Contact Us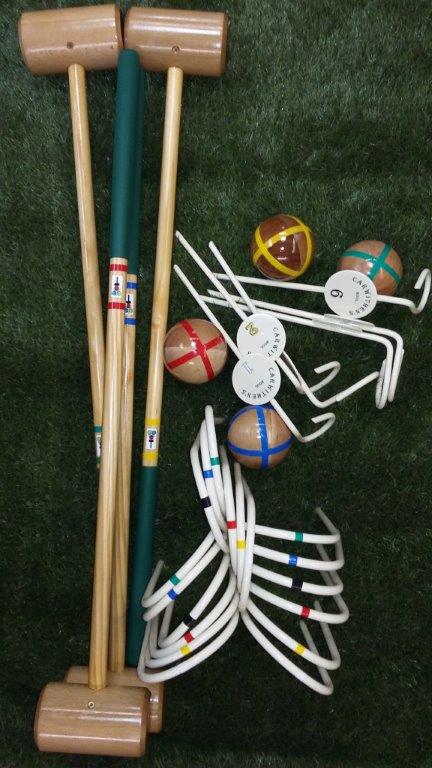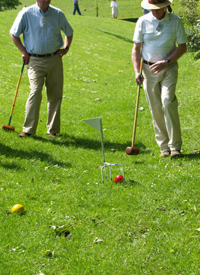 The price of a complete set is £399.50, subject to postage and packing of £15.00 within the UK. If you wish to have a personalised set we are always willing to oblige. Some of the items we've been asked for:
Smaller hammers for younger players



Extra hools for bigger courses



Engraved hammers for special presents



Extra balls [white,black]
Carwithens organise and run corporate and charity events. For more information on these, or if you have any enquiries about Carwithens Game of Crolf, please contact us.
Carwithens
Greatcombe
Holne
Devonshire
TQ13 7SP

Telephone: 01364 631402

Order your Crolf set online now from our shopping page