NEW

PIN CROLF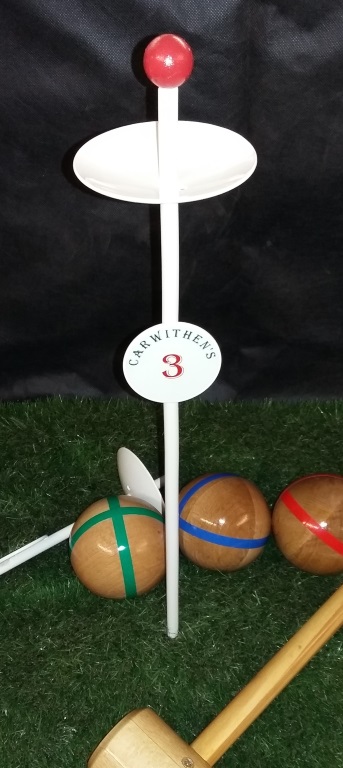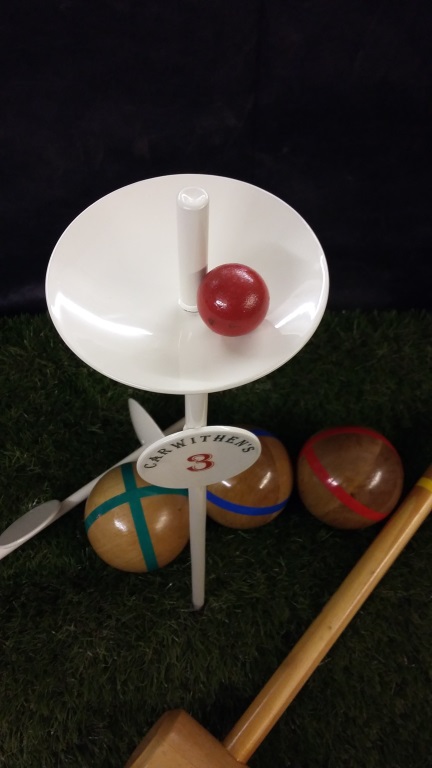 Carwithen's are thrilled to announce their new game of Pin CRolf
It has been specifically designed for playing in a smaller garden but is equally effective in medium or large gardens.
It contains the same hammers, balls and tees as CRolf
The same principals of CRolf apply, i.e. to play your CRolf ball around the 6 Pin course, but scoring by knocking the steel ball off the pin in as few shots as possible.
This game calls for the players to judge pace as well as accuracy, and is proving to be great fun for all the family while still being very competitive.
£399.50 + P&P
Order your New Pin Crolf set online now from our shopping page